Our Trustees
Stephen Burke
Thirty years' experience working with national organisations such as a leader and senior manager. He has been chief executive of two national charities, on the board and chair of national and local charities, leader of a London borough and represented local government across London. Currently, he is director of two pioneering social enterprises and chair/trustee of several housing, care, health and older people's organisations.

Lesley Whitney
Most of Lesley's working life was spent in local government where she held various posts including; Residential Social Worker, Under-Fives Officer, Head of Early Years, Assistant Director of Education and finally, Assistant Director of Children's Services. She retired from local government in October 2013 in order to spend more time with her grandchildren who live locally, and to pursue her own personal interests. Lesley is delighted to be a trustee for the Norfolk Family Mediation Service. She has significant work experience and some personal experience of the effect of family breakdown on children and young people, and hopes to use that experience to contribute to the ongoing development of the service.

Andrew Stronach
Andrew went to high school in Norwich and worked as a news journalist with the Eastern Daily Press after leaving university. He is currently Head of Corporate Communications at the University of East Anglia (UEA) and has previously worked in the NHS and in financial services with Virgin Money and Aviva. Andrew is a Chartered Institute of Public Relations (CIPR) Chartered Practitioner. Happily married and a father of three, Andrew has, in the past, had personal experience of a difficult relationship breakdown and is committed to helping families and children access mediation.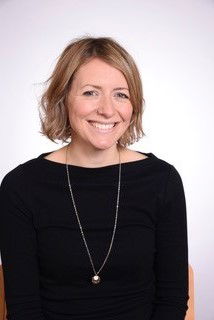 Sophie Smith
Sophie is a solicitor and trained collaborative lawyer at Cozens-Hardy LLP in Norwich. With over 12 years' experience helping clients navigate the issues arising from the breakdown of a relationship, Sophie sees on a daily basis the effect of separation on the family. Sophie is a committed advocate of mediation, recognising through her work how the process can help reduce the impact of the relationship breakdown on the family.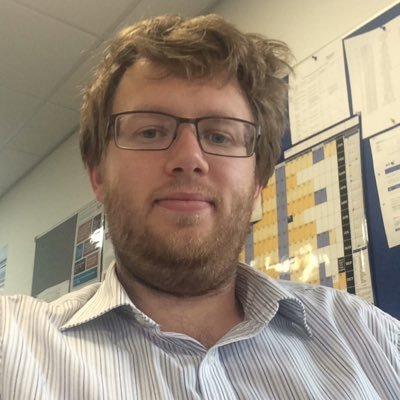 Charles McKie (Treasurer)
Charles joins the service as a Chartered Accountant with extensive experience in the charity sector. Charles currently has tax risk management and tax compliance oversight at Flagship Housing Group. Charles will support Norfolk Family Mediation Service to ensure it maximises the value of its donations through supporting tax efficient service delivery and an efficient financial control environment.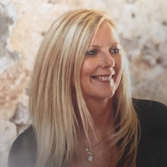 Pauline McIntosh
Pauline joined the police service in 2005 and now has strategic responsibility for resourcing across Norfolk and Suffolk policing. With qualifications in strategic management, leadership, management, coaching and HR, Pauline will be bringing to the Charity the skills needs to support the management team in the delivery of its Human Resource priorities.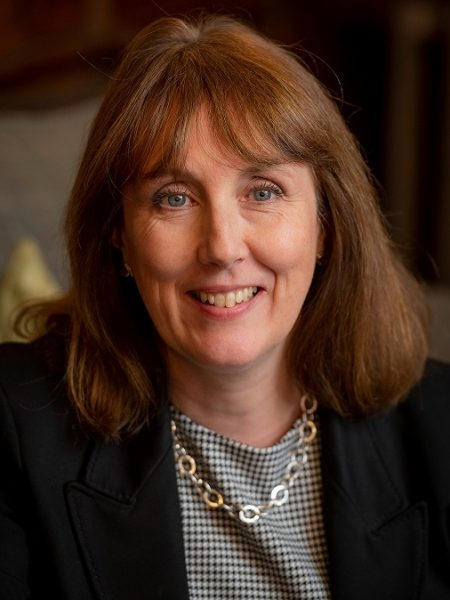 Sally Harris
Sally is a Family law specialist at Hansells Solicitors and Financial Advisers dealing with divorce and financial issues arising on relationship breakdown, Private Law Children Act cases, Post and Prenups and Cohabitation Agreements.
Sally is a member of Resolution, Law Society Family Panel specialist, Collaborative Lawyer and member of The Good Divorce Group.
Laura Sutton